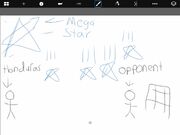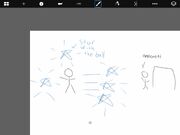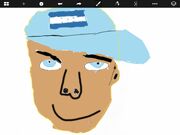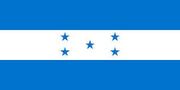 Honduras
Edit
It was created by Akeemhern because a wikia contributor wants it in the next update with Uganda and Croatia.
Appearance
Edit
He has light brown skin, has blue eyes and wears a police hat with the Honduran flag on it.
Power Shots
Edit
Five-Star shot
Edit
Five, big and blue stars appear, one of them contains the ball, so the character starts firing the stars to the net. But the stars explode every time it hits something.If the opponent touches the star with the ball, it disappears.
Star-Blast shot
Edit
4 shooting stars fall all over the field and then a big blue star falls toward the post.
A police hat.
Counter Attack
Edit
The character fires a star that explodes if it touches the opponent.
Unlock Requirements
Edit
Win the Head Cup with 60 goals in total or pay ???? points.
Ad blocker interference detected!
Wikia is a free-to-use site that makes money from advertising. We have a modified experience for viewers using ad blockers

Wikia is not accessible if you've made further modifications. Remove the custom ad blocker rule(s) and the page will load as expected.