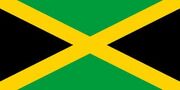 Appearance
Edit
Jamaica is a character that still isn't in Head Soccer. FactFox64, a contributor on this wiki who created him and wants him for the next update. He is dark-skinned, wears an earring, has dreadlocks and has some stubble on his face.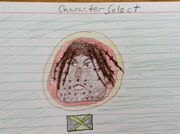 Power Shots
Edit
Jamaica's power shot is the Speed Shot. Many blue silhouettes of Jamaica dash at different elevations towards the goal. Only one contains the ball, though. This one is silhouetted purple. Jump to block the shot.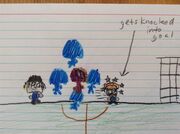 Unlock Requirements
Edit
In order to unlock Jamaica, the player must win Minor league without dash. Alternatively, you must pay 3,900,000 points to unlock him instantly.
Ad blocker interference detected!
Wikia is a free-to-use site that makes money from advertising. We have a modified experience for viewers using ad blockers

Wikia is not accessible if you've made further modifications. Remove the custom ad blocker rule(s) and the page will load as expected.