Appearance
Edit
Maya has face paint going in two lines under each other from his nose tip to his ear and it is in different colours every time you meet him. It will randomise between the colour red, blue, white and black.
He has small black eyes and a small nose and yellow skin. His hair is long and black. His lips will look "normal" and he will have a lot of wrinkles. In other words he will look kind of like an elder indian.
Power Shots
Edit
Normal shot
Edit
He chips an burning arrow over the Character and it the shot will never go higher than the bar of the Goal. If the the character gets hit he starts to burn and can't move for 3 seconds (Power Shot when not damaged).
Damaged shot
Edit
The Power Shot while being damaged is called the World Downfall and will charge a tornado at the opponent, and he will fly away and bounce around the arena for 3 seconds, also after using this power shot, the arena will be fully destroyed, like when you meet alien in the tournament, but with no UFO.

Counter Attack
Edit
For his special Counter Attack he jumps on a Horse and will charge towards the goal.
Unlock Requirements
Edit
Win Major League without Power, Jump and Kick.
He wears the Indian hat with the stats:
Speed:+4
Jump:+4
Kick:+2
Power:+3
Dash+1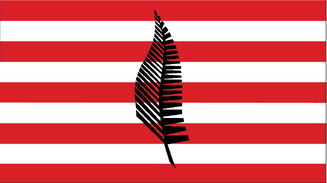 Ad blocker interference detected!
Wikia is a free-to-use site that makes money from advertising. We have a modified experience for viewers using ad blockers

Wikia is not accessible if you've made further modifications. Remove the custom ad blocker rule(s) and the page will load as expected.