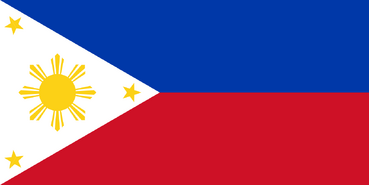 Appearance
Edit
He is a farmer with brown hair, brown eyes and light brown skin. He has a farmer hat and has wheat in his mouth which can be removed when he activates his power or gets hit.
Power Shots
Edit
When he activates his power he becomes on fire for 3 seconds then he turns into Pac Man and gives put multiple strong punches for 3 seconds then he starts punching the opponent every 5 seconds and becomes a farmer again after using power
The Knockout Shot (Ground Shot)
Edit
He will turn into pac man and punch the opponent in the face until he is knocked out
The Boxing Glove Shot (Air Shot)
Edit
He will release multiple flaming boxing gloves towards the goal 3 containing the ball
The Rocket Glove Shot (Counter Attack)
Edit
His glove will be big and has the ball then the glove will be like a rocket going towards the goal
Unlock Requirements
Edit
Win the first place in Amateur League without losing more than 50 goals
makes opponent out of control for 5 seconds
power+2
speed +2
kick +3
jump +4
Ad blocker interference detected!
Wikia is a free-to-use site that makes money from advertising. We have a modified experience for viewers using ad blockers

Wikia is not accessible if you've made further modifications. Remove the custom ad blocker rule(s) and the page will load as expected.