This article or section might contain information which might not be true, due to a lack of references or information from the developer.
Please help improve this article by introducing appropriate citations or references.
Update 1.3


General informations
Name of Update
Update 1.3
Release Date
September 13, 2012
Number of Characters
3
Number of Game Modes
0
Number of Costumes
1
Number of Languages
1
Update History
← Previous Update
Next Update →

Update 1.2.2

Update 1.4
Update 1.3 was an Update in Head Soccer. In this Update, three new Characters were added: the Countries Turkey and Portugal and the Non-Country Devil. The language Dutch was also added. A new SS Rank Costume was added as well. [1]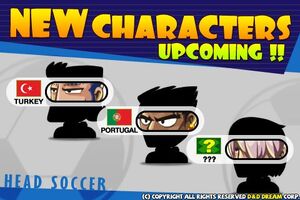 New Characters [2] Edit
New Language
Edit
Bugs Fixed
Edit
Other Improvements
Edit
This is the first Update with a Release photo.
This is also the first update with a character that must be bought with real money.
References
Edit
Updates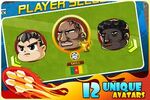 -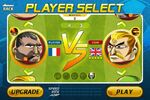 -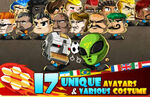 -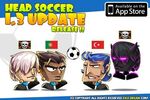 -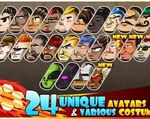 -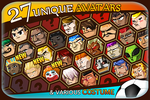 -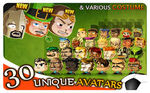 -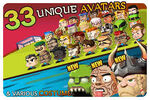 -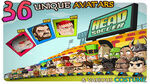 -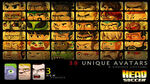 -
-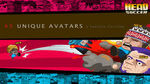 -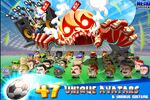 -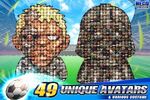 -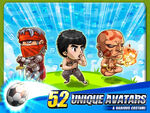 -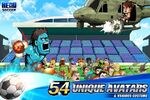 -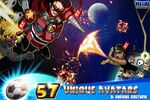 -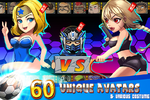 -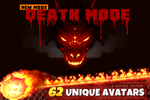 -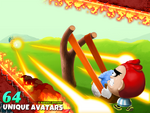 -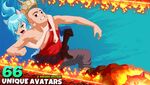 -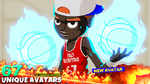 -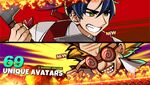 -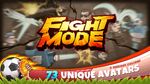 -
-