Update 2.0


General informations
Name of Update
Update 2.0
Release Date
July 21, 2013
Number of Characters
3
Number of Game Modes
1
Number of Costumes
3
Number of Languages
0
Update History
← Previous Update
Next Update →

Update 1.6.1

Update 2.1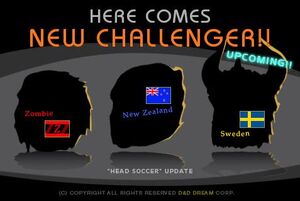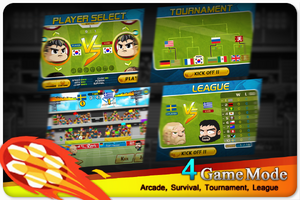 Update 2.0 was a big update. In Update 2.0, there were three new Characters added: the Countries New Zealand and Sweden and the Non-Country Z. Also, the three leagues were added: Amateur League, Minor League, and Major League. [1]
New Characters [2] Edit
New Costumes
Edit
New Game Modes [3] Edit
References
Edit
Updates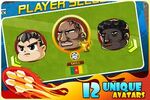 -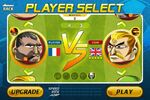 -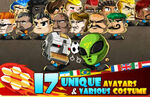 -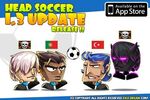 -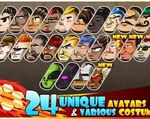 -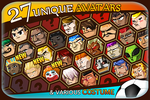 -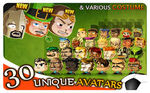 -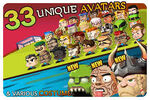 -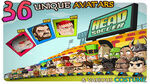 -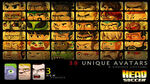 -
-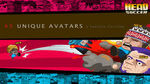 -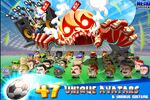 -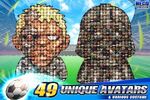 -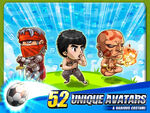 -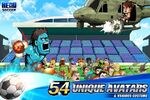 -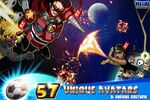 -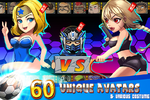 -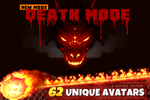 -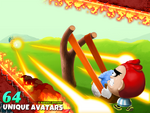 -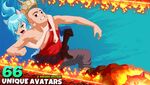 -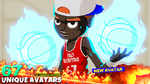 -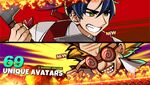 -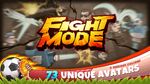 -
-