Update 6.0


General informations
Name of Update
Update 6.0
Release Date
June 19 2017
Number of Characters
4
Number of Game Modes
1
Number of Costumes
0
Number of Languages
1
Update History
← Previous Update
Next Update →

Update 5.4

Update 6.1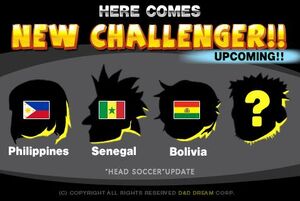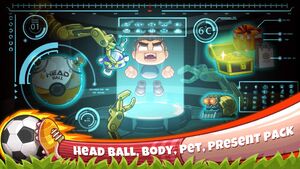 Update 6.0 was an Update in Head Soccer. A new Game Mode, called Fight Mode, was added in this update. Also the new shops Pet Shop and Body Shop were added. 4 characters were added in this update: the Philippines, Senegal, Bolivia and Silicon Valley. This update also celebrates Head Soccer's 5th Anniversary.
Characters
Game Modes
Languages
Other Improvements
Updates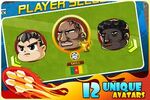 -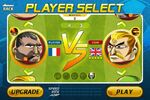 -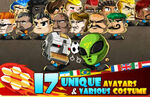 -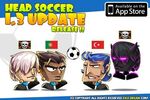 -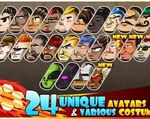 -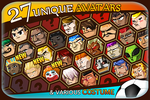 -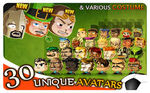 -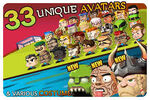 -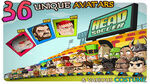 -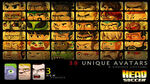 -
-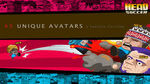 -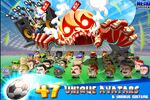 -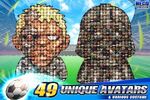 -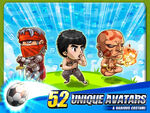 -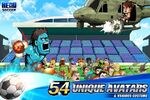 -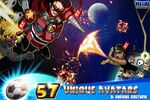 -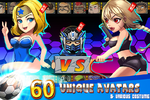 -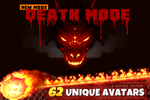 -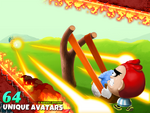 -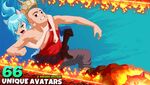 -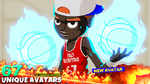 -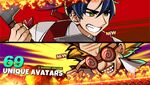 -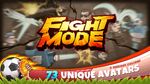 -
-