Update 1.0


General informations
Name of Update
Update 1.0
Release Date
February 3, 2012
Number of Characters
12
Number of Game Modes
3
Number of Costumes
0
Number of Languages
2
Update History
← Previous Update
Next Update →

–

Update 1.0.1
Update 1.0 was the first update/version of Head Soccer. This version's release was on February 3, 2012. In this version, twelve characters and two Game Modes were added. This was the official release of Head Soccer. [1]
Characters
Edit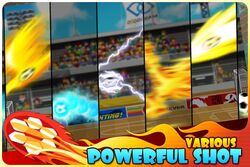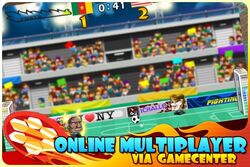 Game Modes
Edit
Languages
Edit
Other Improvements
Edit
References
Edit
Updates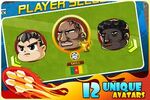 -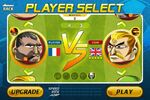 -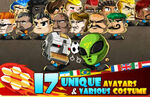 -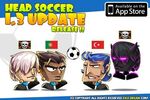 -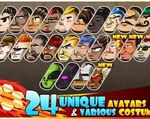 -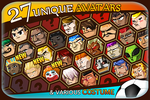 -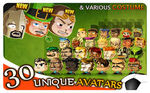 -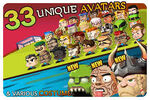 -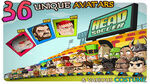 -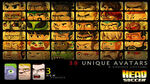 -
-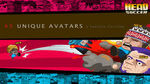 -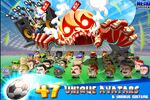 -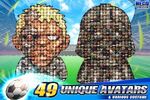 -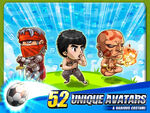 -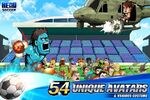 -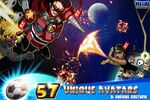 -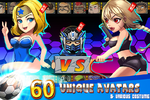 -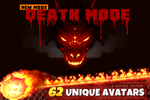 -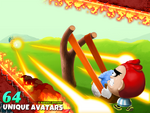 -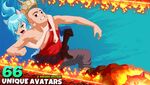 -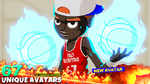 -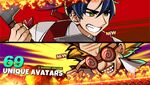 -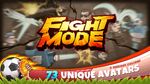 -
-